CuriositàCelebrity
Chris Evans è un Golden Retriever: l'account Twitter con i parallelismi più azzeccati di sempre
di Laura Silvestri - | aggiornato
Il web sa essere un posto meraviglioso, a volte, e Twitter ne può essere l'esempio più lampante quando ci regala delle piccole gemme come questo account, che mette insieme due degli argomenti preferiti dagli internauti: Chris Evans e i Golden Retriever.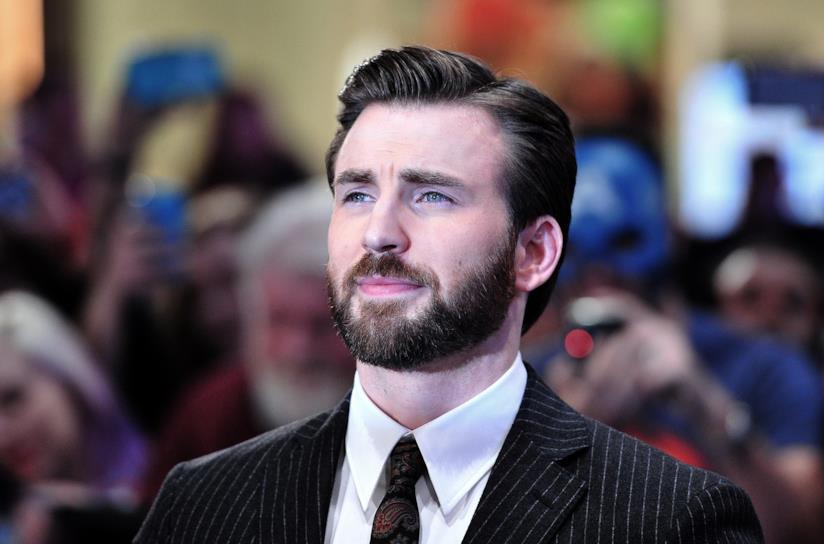 Getty Images
59 condivisioni 0 commenti
Chris Evans as Golden Retrievers è un profilo Twitter seguito da più di 60mila utenti (compreso lo stesso Evans) che mette periodicamente a confronto foto dell'attore interprete di Captain America con quelle di adorabili cuccioli che presentano le medesime pose o espressioni da lui esibite in contesti pubblici.
March 7, 2019
February 21, 2019
La somiglianza è più che evidente, soprattutto se si tiene in conto la natura bonaria e giocosa dei soggetti in questione (umani e non).
February 13, 2019
February 1, 2019
Come vedete, gli spunti non mancano di certo...
January 20, 2019
January 9, 2019
Evans non ha mai fatto segreto del suo amore per gli animali, specialmente per i cani, come rivela anche in un'intervista per Planet Radio.
January 4, 2019
L'attore è infatti spesso protagonista, assieme al suo cane Dodger (ritratto anche nella sua immagine di copertina su Twitter), di simpatici video condivisi da lui stesso sulla piattaforma, come questi che vi riportiamo qui di seguito.
Dodger has a lion that he loves dearly. He brings it to bed every single night. Yesterday, my buddy Josh bought him a new lion for Xmas.

It immediately caused competition and uncertainty. Dodger was torn. The big question was who would get the highly coveted bedtime invite?
🎄🦁 pic.twitter.com/yrb9c4gDea

— Chris Evans (@ChrisEvans) December 24, 2018
Dodger found someone to harmonize with at the dog park. The result was a powerful duet. I just hope success doesn't go to their heads. pic.twitter.com/LyoPLkkcJw

— Chris Evans (@ChrisEvans) September 14, 2018
E per quelli dalla lacrimuccia facile, c'è anche il video che mostra il momento esatto in cui i due si sono incontrati...
This is the moment we met. He was trying so hard to stay seated even though he desperately wanted to get out. I knew right away that he was coming home with me, so I took this video to always remember our first hello. Rescue dogs are the best dogs!! #NationalPetDay pic.twitter.com/XjWxPWGDPu

— Chris Evans (@ChrisEvans) April 11, 2018
Insomma, un concentrato di adorabilità!
E voi, cosa ne pensate? Vi piacciono questi parallelismi? 
Chris Evans, lo ricordiamo, tornerà sul grande schermo nei panni di Captain America in Avengers: Endgame, dal 24 aprile al cinema.